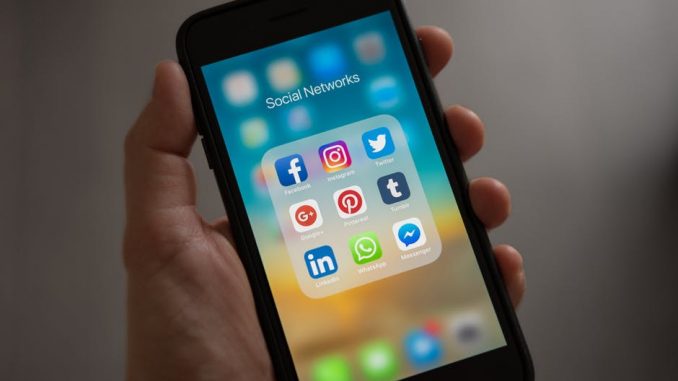 Social networking is the process of building social relations with people who share similar interests or people from similar backgrounds. The social networking practice is mostly carried out using a web-based online application or interface. These online applications are commonly referred to as social networking sites. There are a number of highly popular social networking websites such as Facebook, Twitter, Linkedin, Google Plus etc. Today almost all people who know how to access the internet will have an account with any of the above mentioned social networking websites.
A recent report published on TechCrunch states that more than 50% of Facebook's active monthly users (AMUs) are mobile users. The number of users who access Facebook every day, on average, grew 8 percent to 665 million in March, from 618 million in December. The number of people who access social networking sites using smartphones or tablet computers has been growing so rapidly.
Even though there are many social media networks on the internet today, each has its own unique focus, user-base, and intended use. Facebook is a general purpose personal networking service, Twitter is also a general social networking service which is basically about sending short messages known as tweets, while LinkedIn is purely a professional networking platform. Similarly, each social networking platforms has its own intended use.
Here in this post, we are presenting some of those coolest social networking mobile apps, each of these apps are unique in its own way. All these applications are available both for Android and iPhone devices.
Tango Text, Voice, and Video
Snapchat
Badoo – Meet New People
WeChat – The new way to connect
Skout for android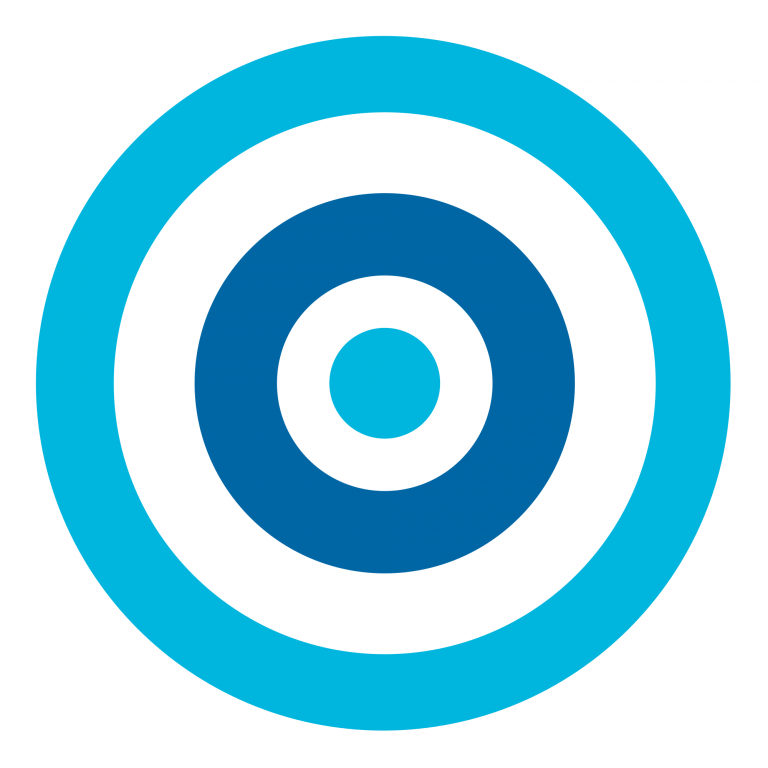 Bump
Text Plus
Seesmic
Tagged
MeetMe