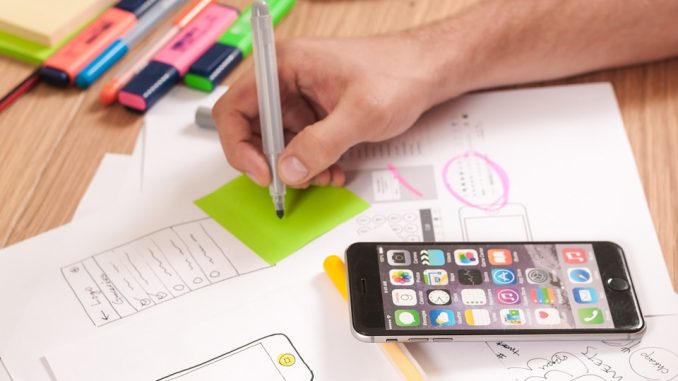 With an amazing population leveraging mobile technology to the fullest, the need for delivering the finest mobile experiences has become vital. As an app developer, you can make sure that your mobile experience meets the end users' expectations in the best possible manner. For this, a possible strategy is to identify the potential problems that can hamper the performance of your mobile application. With a detailed diagnosis of your app's UX, you can even gather brilliant insights on redesigning the applications for enhanced functioning.
So, keep on reading this blog to get a clear idea about mobile UX scrutiny which will save you from receiving bad reviews for your application.
Why and when to perform an evaluation of Mobile UX?
It is vital for you to be familiar with the difference between app testing and mobile UX diagnosis. Unlike the case of app testing, performing a mobile UX diagnostic will unwind a number of issues related to the usability of the application. If you too are planning to conduct mobile UX diagnostic, then the best time to do it is during the app design and development phase. Here, you can ensure that your app is in compliance with the practices and guidelines that need to be followed for developing high-end mobile applications. Although UX Diagnosis can be done by a single annotator, the process can be handled best when undertaken by multiple annotators hailing from different backgrounds and possessing unique expertise.
Now, let me walk you through the 4 Steps that are involved in the evaluation of mobile UX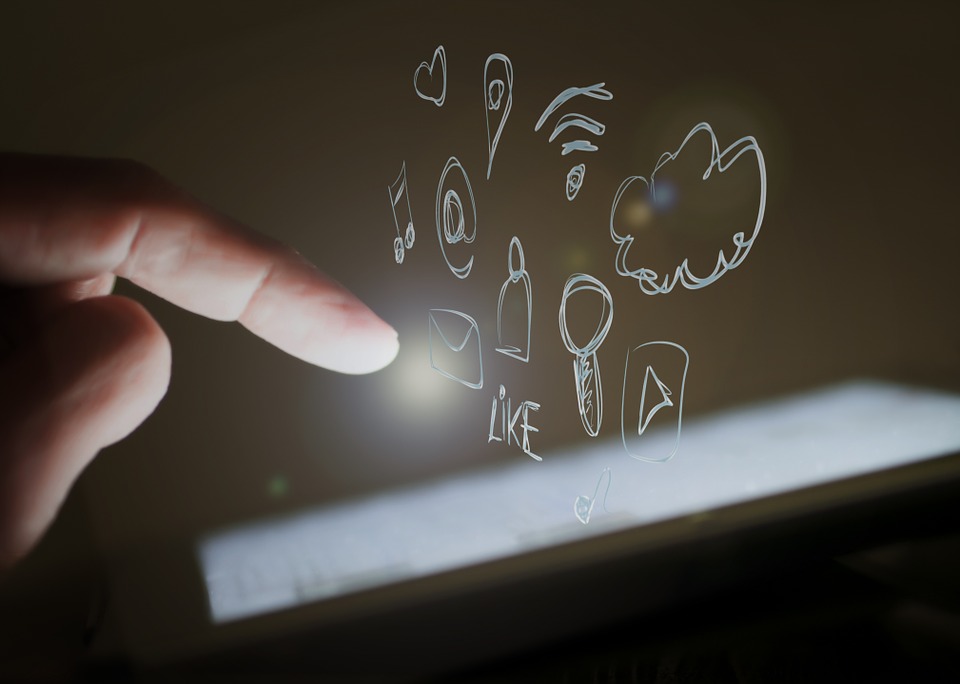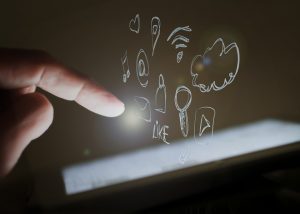 Step 1 – Identifying end users and specific scenarios
As a mobile UX evaluator, you need to be sure about the target audience for your app. Also, you should step into the end users' shoes and check out all the possibilities available with the mobile application. You need to seek answers to questions including: Which devices are being used by the target users? Which operating system version is being used by the target users? What is the main competition for the mobile app?
Step 2 – Perform the app UX analysis
If you have appointed a team for conducting the mobile UX diagnosis, then ensure that each team member is being allotted an individual work on different aspects as explained below:
Adherence to 80/20 rule
As per the 80/20 rule, a whopping 80% of app users prefer using just 20% of its functionality. You need to check out whether the vital 20% functionality incorporated within the app is intuitive or not. The results attained thereafter would allow you to cut down unwanted features right away.
Rapid Competitive Benchmarking
Well, Rapid Competitive Benchmarking is basically a process where you can compare your mobile UX with multiple competitors that offer similar functionality. Here, you can make a note of all the areas where your competitors are offering a better user experience. 
Reviewing the app's overall UX feedback
The process of reviewing the overall UX feedback involves documenting the way users install your app, the cross-platform experience, the cross-device experience, reviews received by your app in multiple app stores and comments/feedback of users received via email.
Step 3 – Organize a Team Review session
Once your team is done with analyzing app UX, it is time for you to organize a team review session. This collaboration of all team members would enable you to compare and validate individual findings. You can ask one of the evaluators to facilitate the discussion, enabling others to verify whether they have come across similar issues or not. Finally, you should identify all possible solutions for the problems and jot down the same in the form of a consolidated list. If possible, you can even invite experienced app designers for reviewing your team discussion. Doing this would allow you to explore areas for further improvement.
Step 4 – Use a slide presentation for problems and feasible recommendations pertaining to app UX
Although a spreadsheet is a handy technique of reporting issues and solutions; choosing the visual way is perhaps a lot more impressive. Hence, you can indulge in creating powerpoint slides for summarizing your journey of diagnosing the mobile UX. Dedicating one slide to one problem will make it simpler for you to plan the re-design in a stress-free way. Plus, you can even incorporate the use of callouts and screen-shots for adding understandability to your app UX evaluation project. Grouping less severe problems together will allow you to address each one with an equal amount of attention.
Conclusion
Mobile user experience can make or break the reputation of your app. If you have just started with designing an app or already have one live, conducting a planned UX analysis will always work in your favor. I hope the overview presented above would have motivated you to gear up with Mobile UX analysis. By focusing on individual UX elements, you can effectively create a pleasing experience for the targeted app users.