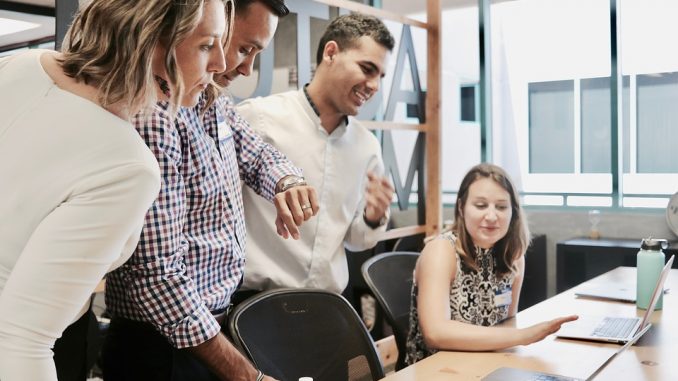 It freaks you out when you get interrupted by your senior designer just when you are about to do some awesome things with Photoshop. Yeah, this is a part of a website designer's life. Every day we have to deal with extreme pressure, not to mention chasing insane target, and yet, people expect us to be creative 24×7 as if we are some sort of Martians. Well, we are not whining all the time. Work pressure is something normal with any creative work and definitely, we are not against this; rather what makes our job all the more difficult is the designing constraints. There are so many creative constraints in web design that make it tough for a designer to come up with something truly inspiring.
But constraints are not necessarily bad. They may look liked barbed wires restraining your movements and your creative freedom but in reality, they are not. They are the best tools for creativity. They challenge you and get the best out of you by pitting you in a position where you can let your creative part go wild. And because of these constraints, you will be trying to do new things and continue making experiments with the design part unless and until you come up with something aesthetically pleasing.
What these restrictions are?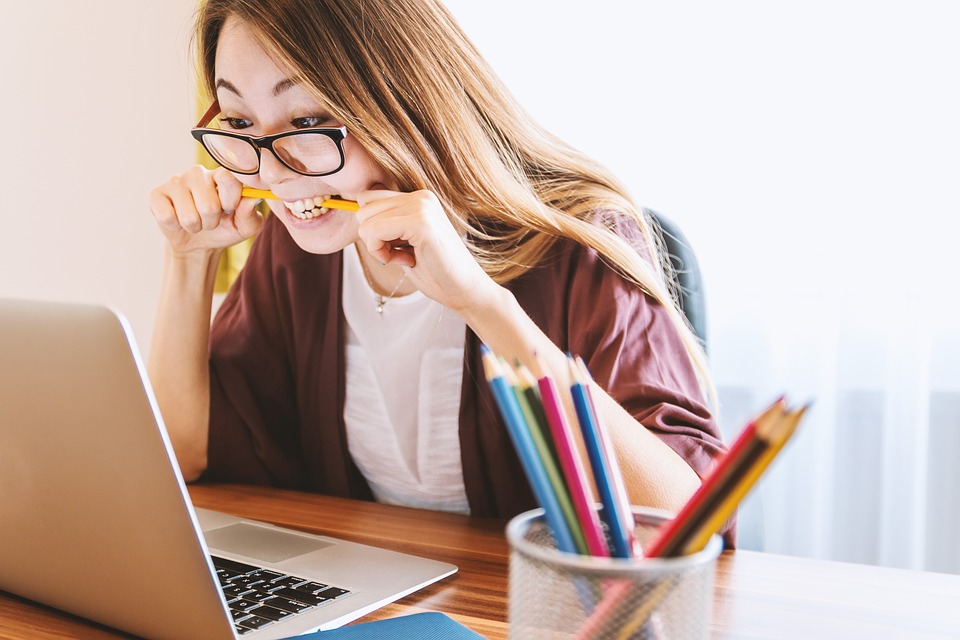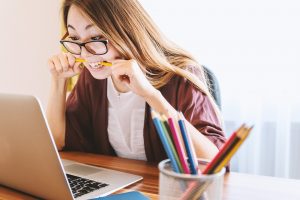 Restrictions vary project wise. But there are certain restrictions that we have to encounter in almost all projects irrespective of their nature and clients' specifications. Following are some basic constraints that trouble almost all web designers irrespective of the project scope –
*  Timeline
*  Preferences of the client
*  Expectation of the Customer
*  Browser restrictions
*  Screen Size restrictions
*  Our own personal preference
*  Our inability to work on certain platforms
*  Software restrictions
However, no matter how long this list of these restrictions may appear, these restrictions are not necessarily a bad thing. These restrictions will put you in a challenging position and thereby instigating you to rise above adversaries and deliver your best.
Too Much Freedom is certainly not A Great Thing
Freedom is all we desire. But in some cases, too much freedom can lead to trouble especially when you are in a creative domain. Chances are that when you are given unbridled freedom; you might get yourself lost in its vastness or vagueness. For say, if the client only says that he needs a great design and nothing else, will you be able to come up with anything? Definitely not, because the client has failed to specify in clear English, what he actually wants. So, if he has given some sort of specification like what he wants in the design and what he does not want, it will be easier for you to come up with something creative.
In short, restrictions help you stay focused and do our job the best way possible; without these restrictions, you will not be able to concentrate and waste your precise time on things that may not be related to the project. Here are the following benefits of restrictions that even the strongest supporters of freedom and democracy cannot rule out:
*  Making it easier to take quick decision
*  It helps us focus on things we are assigned with
*  Increases precision
*  It draws out our best
Take you out of our comfort Zone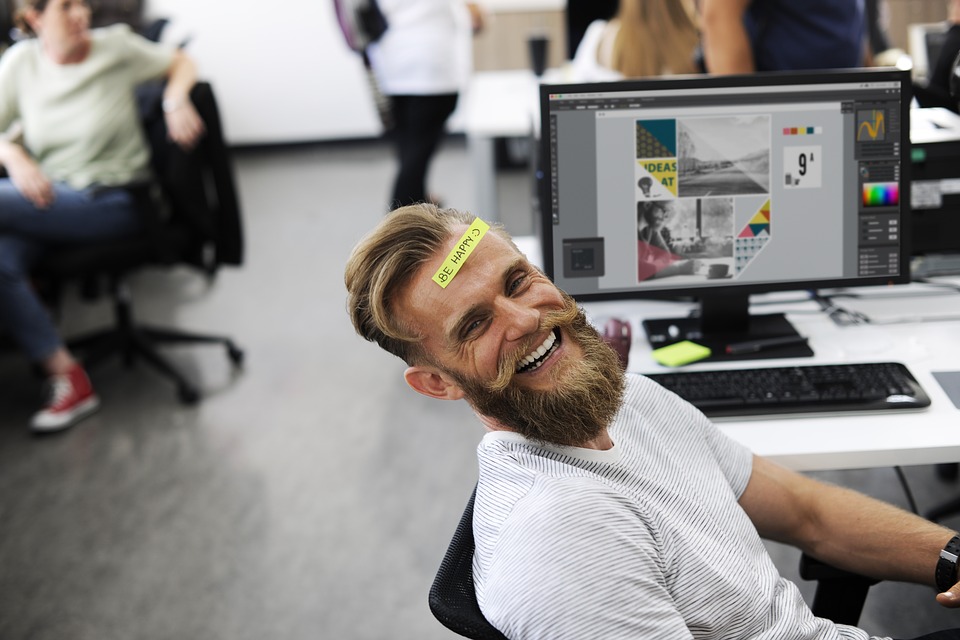 Designing a website with a subtle touch of creativity is certainly not an easy feat. Now, staying creative 24×7 is super tough and definitely not something for the faint-hearted. So, the easiest way to stay creative is to eliminate the unwanted distractions that come thick and fast whenever you hit the work desk. The best way you can eliminate these distractions is by imposing self restrictions. These restrictions will not let you go wild while designing templates and speed up the process. And you may never know these restrictions may help you rise above everything and excel in your field.
You can even try new things like. You can impose a few more restrictions in a designing project apart from all those already set by the client just to challenge yourself a bit. You may never know you might be able to come up with something more interesting and awesome that you might have imaged ever. You can try any of these followings and I hope, it will get you out of your comfort zone:
*  Using only standard web fonts
*  Using only illustrator and no Photoshop
*  No images above the fold
When you will be imposing restrictions like these, you will be entrusted with the responsibility of doing something great with the available resources. And because of the limitation of resources, you will have to do something extraordinary with the available options and probably, this will lead to the birth of something awesome.
So, hopefully, you have come to realize the importance of restrictions in a creative process.