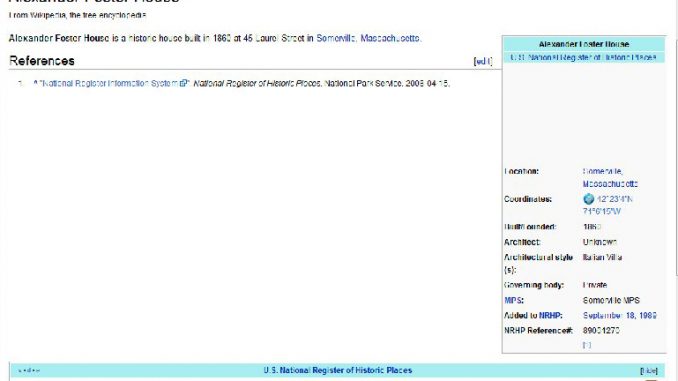 The world of web design is evolving at a faster rate, making the emergence and fading away of different web design trends. Originally coined in the print design industry, whitespace is a design element which has gathered a tremendous amount of recognition among website designers residing in different parts of the world. Keep on reading this post as I'll be unveiling everything about whitespaces and their role in enhancing the overall usability of the website.
What are Whitespaces?
Popularly known as negative spaces, white spaces are basically the portions of a web page which have been left unmarked or blank. To put it simply, white spaces are the spaces between graphics, images, columns, margins, graphics and a collection of elements spread all over the web page. These are the spaces which have been left untouched intentionally, so as to make the page more readable and thoroughly understandable.
Unleashing the potential of Whitespaces in enhancing a website's usability
Whitespaces are in a way the welcoming signals for website visitors, encouraging them to stay on the site for longer durations of time.
Here's a look at some of the ways in which including whitespaces in your web design can increase the user experience for your website:
1. Enhanced readability is guaranteed with the use of whitespaces
The more readable your site is, the more number of customers you can expect to visit your site on a regular basis. Well, content readability depends on a number of factors including font size and color, font type, text structure and many more. With the use of whitespaces, you can easily organize the arrangement and alignment of different text elements, right from large paragraphs to single letters.
2. Whitespaces add an emotional touch to your design
White spaces don't necessarily have to be white in color. They can be of any color or pattern you like. Since background colors have a huge emotional effect on us, you can conveniently opt for using parallax scrolling for adding interactivity in your designs. Moreover, the tone that you set for your whitespaces will play a pivotal role in affecting the way site visitors receive your content. Considered as an autonomous design element, whitespace undoubtedly has a brilliant effect on your design.
3. A high level of comprehension is guaranteed with the use of whitespaces
As per recent research, it has been found that white spaces have the capability of increasing comprehension by a whopping 20%. By including white spaces around the text blocks and between paragraphs, you can easily improve the understandability of your web pages.
4. Whitespaces come with a contemporary look and feel
A web page filled with the right quantity of whitespaces can easily enhance the usability of your site. Moreover, it can also add to its visual appeal in the most refined manner. Ever since the trend of minimalistic websites has come under focus, whitespaces have been regarded as the best tools for achieving a perfect trustworthy look for the sites. Specifically talking about e-commerce websites, rendering extra space to the display of products makes them look stunning and more tempting.
5. Logical grouping becomes feasible with the use of whitespaces
Irrespective of the main theme behind your site, there are situations when you need to group some particular names, categories etc. It is here that the role of whitespaces comes to play. By adding white spaces between different lists, you can opt for creating groups which are fully logical and easy-to-interpret.
6. Legibility of a web page is determined by the use of whitespaces
Using white spaces at the micro level i.e. during kerning, leading or tracking can easily help in improving or destroying the web page legibility. If you need to accommodate a lot of content in a small amount of space, all you need to do is simply increase the leading or tracking for making the text easier-to-read.
7. Maintaining tidiness throughout the web pages is possible with whitespaces
It is with the correct use of whitespaces that your site can attain that perfect tidy look and feel. Apart from choosing the right layout or color scheme, including the white spaces in the right proportion can add a unique tint of individuality into your website.
Wrapping Up
There have always been arguments regarding the significance and usage of whitespaces. Here's hoping after reading this post, you'd have gathered a detailed understanding of the same for all your upcoming web design ventures.