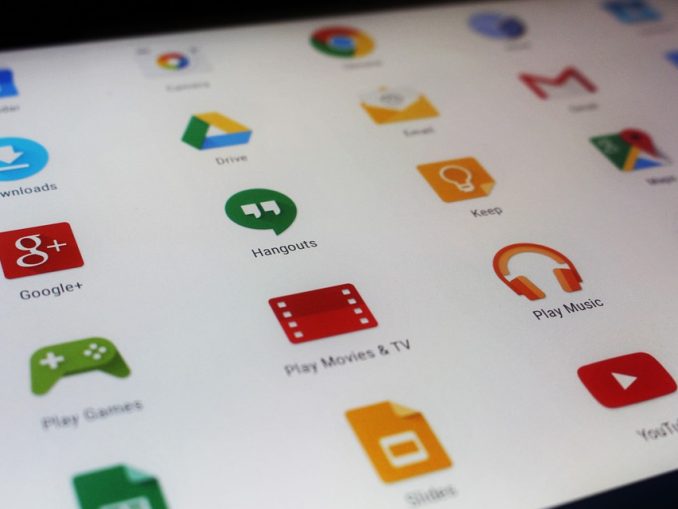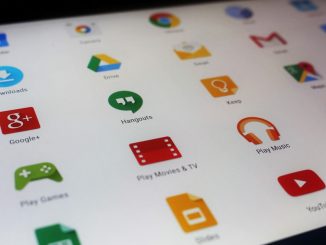 Android is a Linux-based operating system developed mainly for touchscreen mobile devices such as smartphones and tablet computers. Android is an open-source operating system owned by Google. What makes android special is the community support. Android has the support of a large developer community who writes applications. Android applications are used to extend the basic functionality. As of October 2012, there were approximately 700,000 android apps available in the app market, and the estimated number of applications downloaded from Google Play, Android's primary app store, was more than 25 billion.
With these powerful apps, people can now perform almost all things on the go, which were previously possible only with computers. As far as web designers are concerned, they can now perform so many web design related things on the move using an Android powered device. That is the power of Android apps.
Here in this post, we have collected more than 5 best and useful android applications for web designers and developers. You can download the application from the play store,.
WM FTP Client
WM FTP Client is an FTP client developed with WinDev Mobile edited by PC SOFT.
This application will allow you to easily interact with an FTP server from your smartphone or your tablet.
You will be able to, among other things, rename, delete, download and send some files.
Adobe Photoshop Express
Edit and share photos virtually anywhere. Touch to crop, rotate, adjust color, and add artistic effects. Access all your photos and videos directly from your free Photoshop.com account. Quickly share with family and friends. Requires SD card. By downloading you agree to the Terms of Use at www.photoshop.com/misc/terms.html
DroidEdit (free code editor)
DroidEdit is a text and source code editor (similar to Notepad++ or gedit) for android tablets and phones with the following features:
– Syntax Highlighting for several languages (C, C++, C#, Java, HTML, CSS, Javascript, Python, Ruby, Lua, LaTeX, SQL, …)
Color Pal
Easily find color palettes and schemes for any design project. Whether you're a web designer or just looking to paint your son's room, you'll find some of the best color palettes/schemes available.
Google Analytics
The Google Analytics app shows what is new and what is important on your Google Analytics profiles. See real-time statistics, customizable dashboards and intelligence events on your phone.
WebRank SEO
One of the Best SEO App in the Market.
Hurry! Ad-free version is available for a limited period only.
WebRank SEO gives you Website Ranks(Google Pagerank, Alexa Rank and Compete Rank), Sociometer(Facebook like tweets and google plus count), Pages Indexed and Backlinks in various search engines(Google, Bing, and Yahoo). A Search Engine Optimization(SEO) Tool for competitive website analysis.