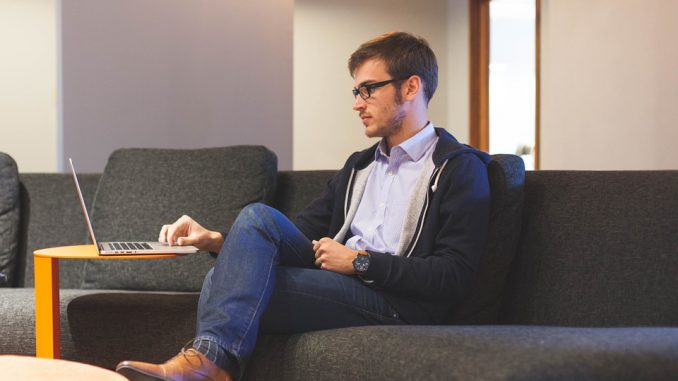 You're busy with important stuff like helping end users figure out where to find the "Any" key and ensuring that clients' online storefronts are not de-indexed by Google. You don't have time for mundane tasks like filtering junk email or booking a plane flight for the next family holiday get-together. Through the magic of technology with a guiding human hand, you don't have to.
If you're willing to part with the necessary cash, you can free yourself from time-sucking but necessary tasks such as answering phone calls, scheduling meetings and updating your social media profiles. While it is true that some of the most useful apps and software programs are low-cost or even free, others command serious coin. You should also not expect virtual assistants to work for free. However, when compared with your hourly rate you should consider the money you spend to outsource these tasks to be a worthwhile investment.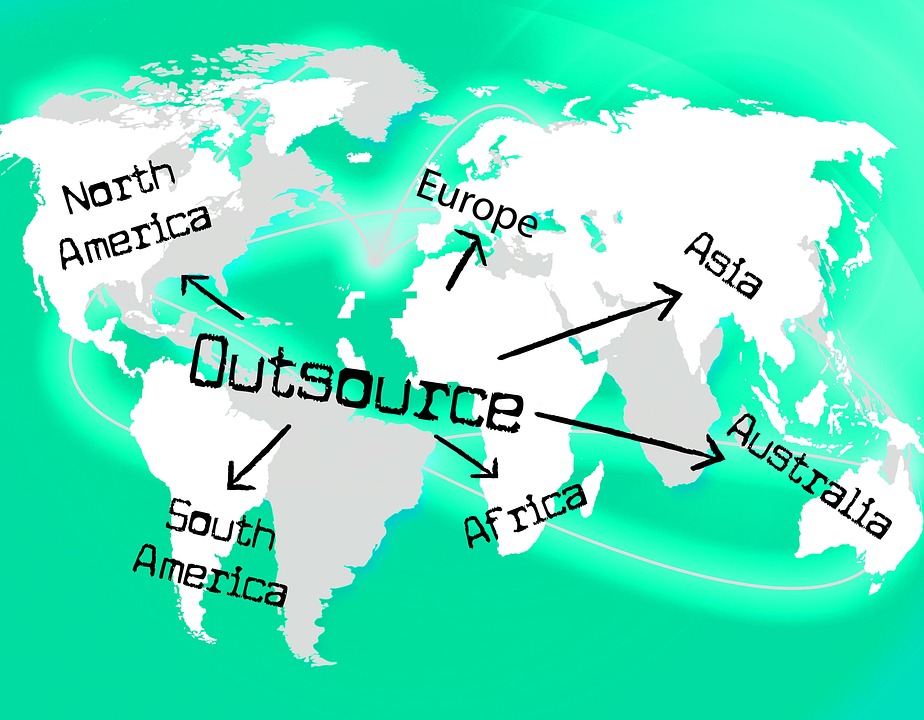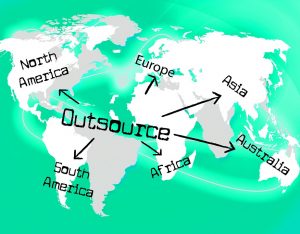 You must also invest time on the front end to ensure that your ongoing operations run smoothly. Check out software and apps to be sure that they perform the tasks you need. Interview potential candidates by phone or chat for virtual assistant positions to ensure that their skills match your needs and that your work styles are compatible. If you hire a virtual assistant through an agency, choose one that subjects its candidates to rigorous background checks. Remember, you are trusting this person with your personal information and mission-critical work files.