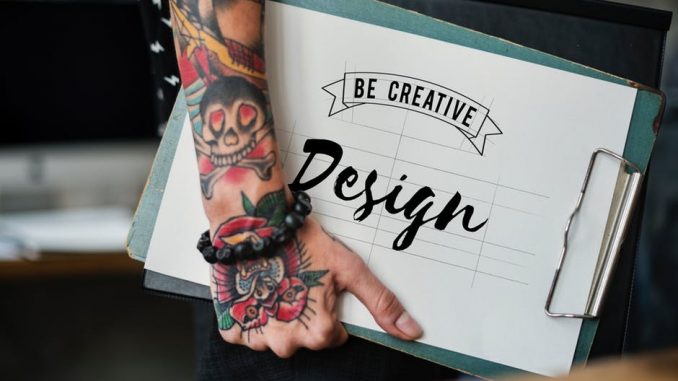 John Naughton says in his Guardian post, how graphic designing is ruining the web, presenting various valid points and arguments. This post elicited many responses from the web community, coming from various noted blogs such as this and this.  While this is open discussion dates back to a couple of years, the relevance is not lost. The debate continues. 
Why do people have a problem with the graphic design being a part of the web?
John's feature in The Guardian which basically started this debate raises a number of points, and most of them are not in the favor of graphic designers.
Here's what a part of the community thinks of graphic design: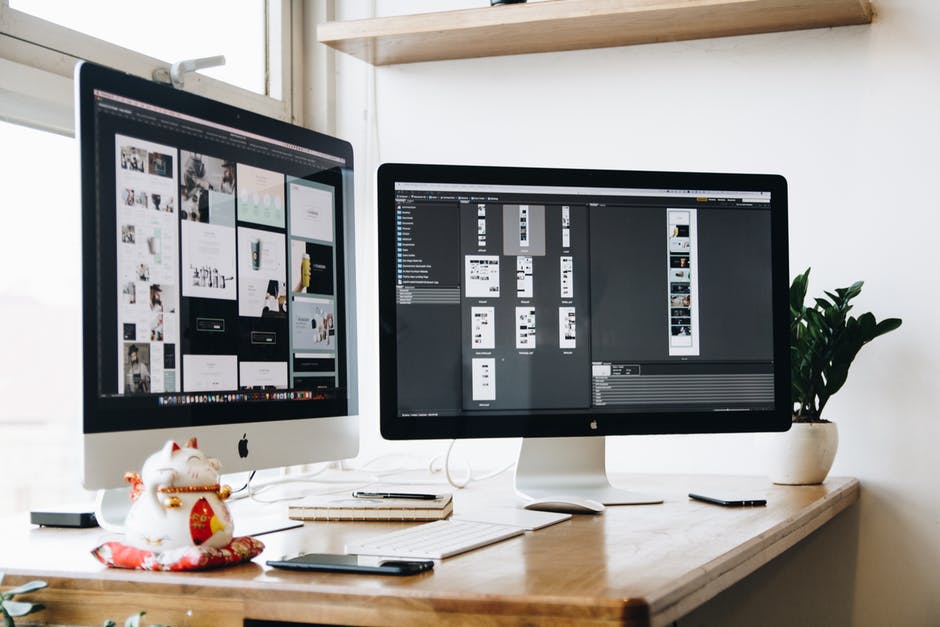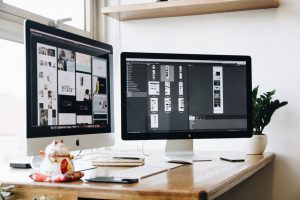 The web was once nothing more than a collection of simple text pages marked up with some tags. Those were the times when browsers controlled how the web pages were displayed to the user, which, apparently didn't go down too well with graphic designers. It wasn't long before Web pages became more visually appealing, started to have animations, images, video components, and other interactive media all thanks to graphic designers.
However, now, instead of fetching the web page from a single location, browsers assembled its various components from different locations, combined them all and presented to the user when requested and this is where the problem began. All these images, graphics, and other visual elements began adding weight to the webpage, which grew from an average 93.7kB to over 679kB from 2003 to 2011. Now, if you are a lover of minimalist design, or have a slightly overt logical bent of mind, this would appear a sheer wastage of bandwidth. After all, you are using 679kB of bandwidth to convey, perhaps, not more than 10kB of information.
But can the web exist without graphic designers?
What is it that first catches your attention in any object, tangible or intangible? It is definitely its physical attributed such as shape, size and color. The same goes true for any webpage. While the content of any website is essentially one of its mainstays, it is its design that includes elements such as color, typography (read font play), shapes, logos, and layout that make or break the deal. A graphic designer's role is greater than just making a website pleasant to look at. A person who dons a hat of graphic designer has to establish a communication bridge between the audience and the site.
A lot of things combine together to make for a great website and graphics is one of them. While having good graphics is no excuse for having a weak content, for those conducting business on the web graphic design can make a huge difference. The web is swarming with billions of pages, with millions being created every single day. People are always in hurry and have become used to give only a fraction of their attention to web pages. They quickly scan pages and exit if it fails to engage them and one sure shot way of stopping them from doing the same is by using engaging and well-designed graphics.
Good graphics initiates a call to action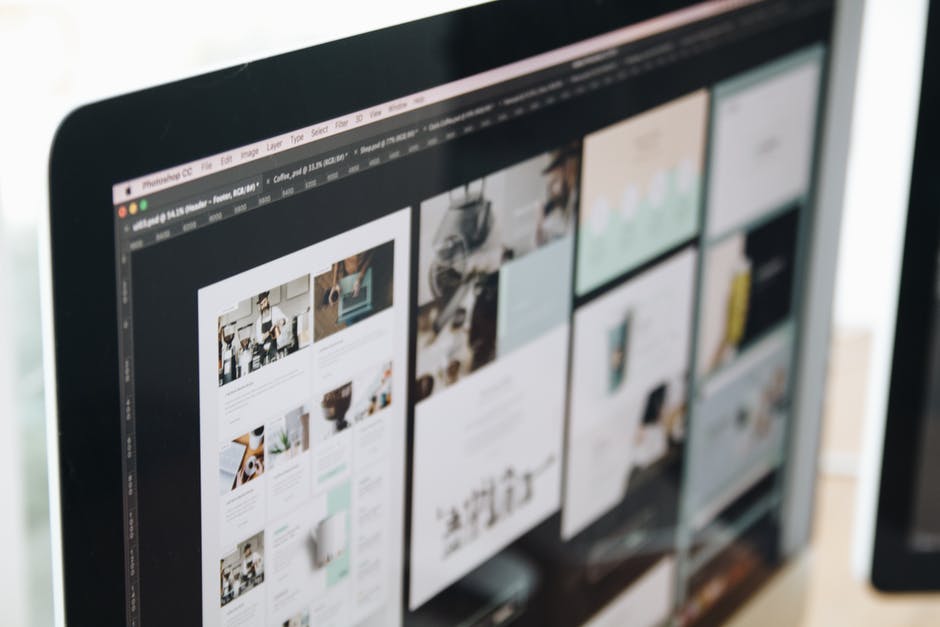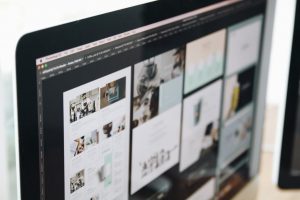 Good visuals give your visitors confidence in your business. In addition, a graphic designer helps initiate a call to action by facilitating tasks such as buying something online. After all, human beings are most impacted by what they see. Good graphics can help evoke an emotional connection with the visitors. There is ample proven research to show that colors are able to affect our moods and thus consequentially affect the decision-making process. A graphic designer's job is thus to use these colors in persuading people to do things that are in their interests, as said by the iconic designer Milton Glaser.
Finally, graphic design also adds a creative spirit to the website and be recognized with the overall branding strategy of the product, business or website where it is being used.
However, a slow loading website is still a pervasive problem, and no one seems to like it.
It was never about Graphic design versus Web design. It's Graphic design with efficient Web design
Jack Schofield, in his blog made various points about the factors that might be contributing to the bloating of web pages. Countering John's rant against graphic designers, he rightfully pointed out that an attractive design has got little to do with painfully slow websites. Often web designers are guided by a pervasive notion that a useful website must have a lot of plug-ins, widgets for social networking, fancy flash, videos, and other shiny stuff, not to forget the complicated code.  These are the major culprits that make a website literally suck.
Websites are hardly an exclusive property of graphic designers.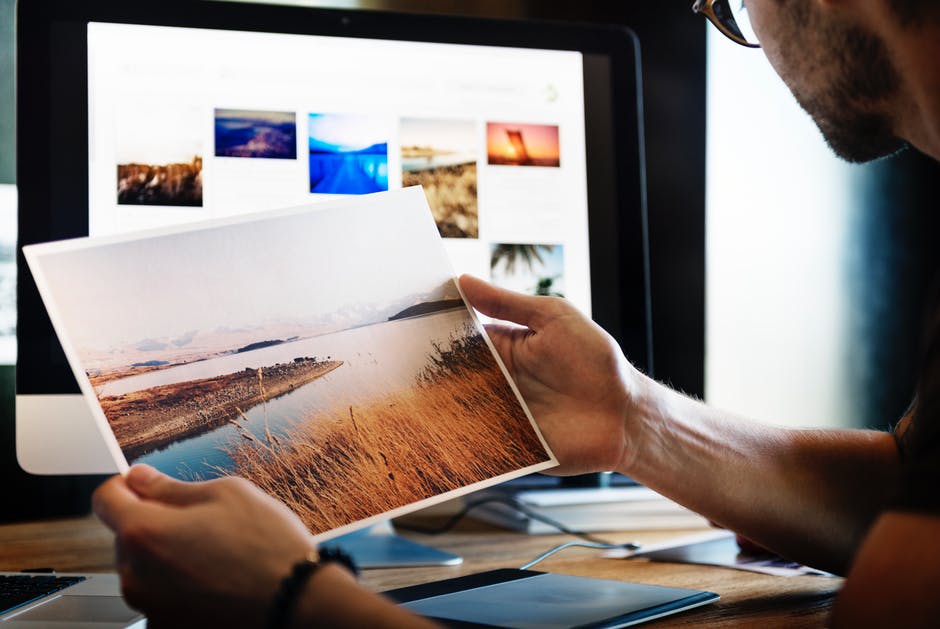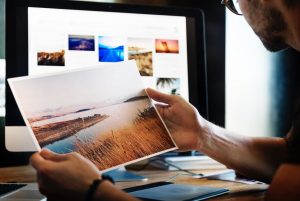 They are only called in to bring in aesthetic sensibility to a site, in order to ring emotional bells with customers. While graphic designers often tend to focus hard on aesthetics, sometimes to the detriment of other factors, but that's where other members of the team have a role to play. A web designer is also an important voice on the table and shares greater responsibility of keeping the website up and running smoothly while maintaining the best possible visual standards.
Be it any industry, the way forward has been to create products that not only have better utility than their predecessors but also register a better visual appeal with the audience. Whether it is cars, motorbikes, pens, bags, ships, or yachts, designers will continue to push the boundaries with their imagination.  On the same lines, technology and engineering should also continue pushing themselves to give products that are simply not better, but better than the rest. The same way, web designers should keep up with their graphic counterparts to ensure the website machinery keeps flowing smoothly and without glitches.  That includes taking efforts to minimize JavaScript and CSS files, optimizing images and enabling HTTP compression amongst other stuff.
Graphic design and Web design: Twin wheels of a good website
The onus of a better website doesn't rest solely on the shoulders of graphic designers and therefore, blaming them for laggy performance is nothing more than eyewash. Good websites are a product of superb design, optimized code, and informative content.  While a person applying for a graphic designer's job should also keep in mind the technical constraints of web designing, it is ultimately the test of a programmer's and web designer's expertise, abilities and skills to ensure a perfect appearance doesn't undermine the performance of the website.