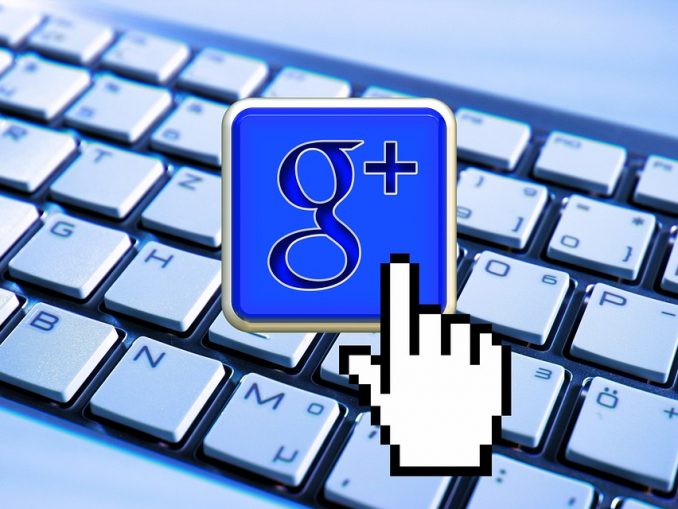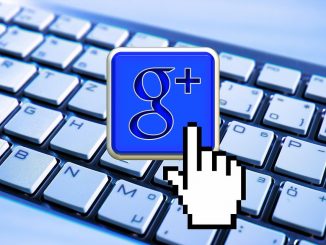 Yes all of us are familiar with the development now that Google+ has added Google+ comments in the WordPress comments section now. Let's accept it, we all love to see comments on our blogs as they signify recognition and to some extent, appreciation and WordPress being the best Content Management System attracts most of them. Now with Google+ too as a part of it, we have much more to look forward to in terms of getting comments on our posts and commenting on others to fuel interaction. However, lately people have been facing glitches in terms of adding the Google Plus comment system to their WordPress sites and there are more than one way to add this comment system to your site, be it through Code, Code for Thesis or through the ample number of plugins available.
Let us discuss in detail about Google+ comment system, the advantages and disadvantages it has and the process to add them to your WordPress website.
Google+ Comments: Pros and Cons
Though Facebook is still ahead, Google+ too has been able to gather a number of users with its sleek looking comment systems and the promise to increase their visibility which is why the whole Google+ comment system has come up. In terms of pros, we cannot deny the fact that it is Google at the end of the day, the king of SEO and it will definitely increase your followers and visibility. Another factor is that the Google+ comments will fuel your interaction with other bloggers which will ultimately be good for you. The other reasons would be the convenience of syncing with the Gmail account and the ability to just sign in with your Gmail account and get access to WordPress as well, and the other benefit or the SEO benefits which Google is known for. SEO or Search Engine Optimization is what makes or breaks your presence over the internet, which is why factors like page rankings and keywords hold so much importance. We also know Google is the most frequently used search engines ever and if you will use their own comment system, your posts are likely to score better when people enter the related keywords. This is a huge benefit of having the Google+ Comment System added to your WordPress site.
Enough of pros, now let's get familiarized with a few cons as well. The disadvantages come in with things like unofficial plugins and nothing official from Google's end till date, which means less convenience as the comments will have to be checked manually. This is because there is no notifications option present to track down the comments or replies you received on your blog. Also, a few might be worried about losing their comments as well, as though it seems next to impossible, some of us are paranoid enough to consider that Google will shut down one day and all our comments will be lost. Though far fetched, this uncertainty too can be counted as a con to Google+ comments.  This is all to it and now we jump to the tips to add Google+ comments to WordPress sites.
Adding Google+ Comments
This won't be the toughest job you have done on your WordPress site and involves the download, installation, and activation of the Google+ Comments for WordPress Plugin. Once you have activated it, you will be able to gain control over it through Comments >> G+Comments. Not just Google+, you now will also be able to add other platforms like Facebook and other default WordPress comments and you can now choose the way the comments want to be placed. This can be done by going to Comments >> G+Comments, which will ultimately lead to its configuration.
Google+ is great also because it gives you the option of adding the tabbed commenting area which means that now you can also include other comments, as mentioned above. The other platforms include Facebook, Disqus and Default WordPress comments. The other features which this plugin provides you with include being able to arrange the order and the platforms which you would want to be displayed in the comments section and changing the label of each tab according to your own choice. Once you are done making all the needed changes, the next step is to click on the Save Changes button so that your changes aren't lost. Once it is done it will be ready to be used.
Definitely, the pros outweigh the cons and it will not be a bad thing for you to use Google+ comments on your and other blog posts and WordPress websites. The whole process of adding Google+ comment system is also not a very tough task which makes it even easier for people to avail benefits of what Google has to offer us, in the best way possible.