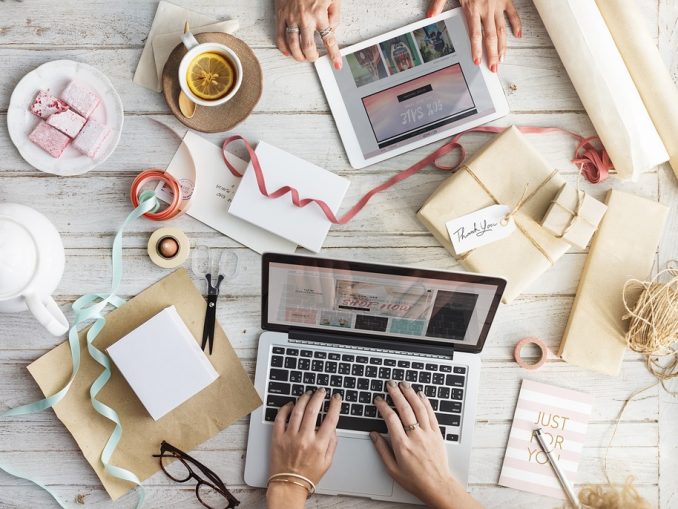 A website is becoming an integral part of the success of any business establishment. The tendency of building a new website from its scratch has gone. People want to save time and it raises the need for ready-made website designing tools. We have so many such website builder tools available today for both free of cost and for some nominal charges. You just need to focus only on other important aspects of your website such as the content, branding, typography, etc. Your business whether it is online or offline certainly needs your web presence. Instead of doing it yourself or paying high fees to professionals, you can simply do it through these easy web designing tools.
You should have a clear idea about the layout, content, branding, etc. As long as you are ok with that, the web designing tools that we are going to discuss here will guide you in the web design process. Using these free website builder tools, you can simply and quickly create a quality website and make it up and running online.
Below are some of those highly powerful yet simple online tools/resources with the help of which you can create a quality website in minutes.
1. WIX
WIX is a free tool that lets you create and even host your website online. They have an easy to use simple interface. They have a huge repository of templates using the latest technologies such as HTML5 and CSS3. Most of these templates are responsive, therefore you can make sure that your website is accessible on all devices including a computer and other handheld devices. Here, the basic things are offered free, but if you wish to use some advanced features like removing ads from your website or linking some other websites to yours may cost some fees.
2. Getshopped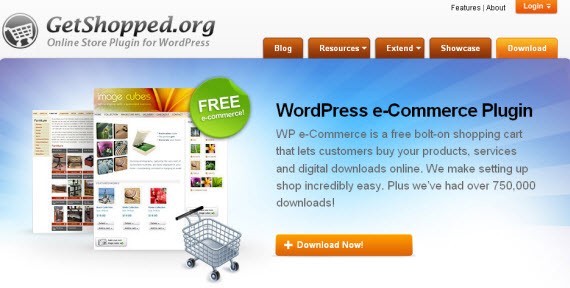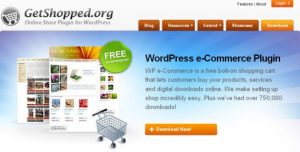 With Getshopped, you can set up your eCommerce website for free. It is also possible to create free webpages, websites, and blogs using Getshopped. It offers a facility to sell your products online. Getshopped has integration with major payment processors like PayPal, Google Checkout, etc. therefore, you can be assured of security in all your payments through Getshopped.
3. Jimdo


It is another free tool for creating your website online. Just sign up with them and follow the given link to create your webpage. Customize your webpage, as you want it to be. For the upgrades, you may be required to pay some dollars. The upgrades include some special features and custom newsletters that make the website more interactive.
4. Yola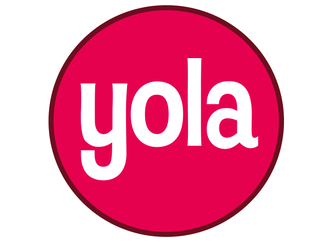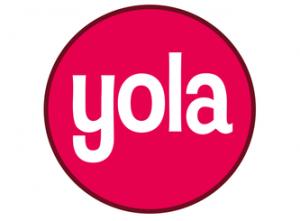 Yola is another cool website building facility, it has a great collection of beautiful templates with a lot of customization options. Yola offers a variety of easy to use tools and services along. The highlight of Yola is the free web hosting services they offer.
5. Google sites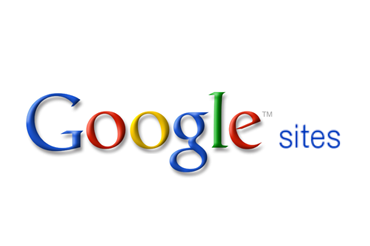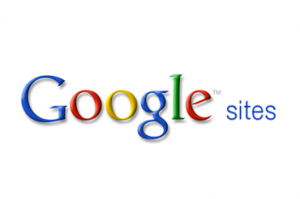 Google, a well-known brand offers the facility to create webpages easily. If you already own a Google account, then you can easily access Google sites and create your own website for free. You can even add some other contributors to your site through Google sites. You will get lots of customization options in the administration area, using which you can create a unique website.
6. Webnode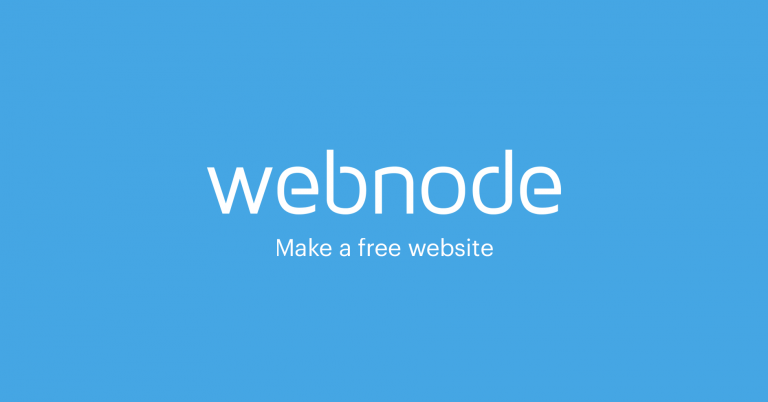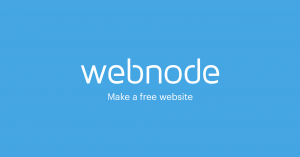 From scratch to end, you can create a perfect website using Webnode. The tool provides you all simple ways to create an excellent website. The major advantage with Webnode is they do not put any ads on your website. In addition to that, their interface is much easier than any other interface and perfect for the beginners in web designing.
7. IM Creator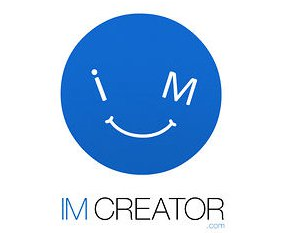 Wanna make your own site for free? Do it easily with IM Creator. Even a beginner in web designing can come up with such a perfect and professional website with the help of IM Creator. It offers all simple ways to create a website.
8. Edicy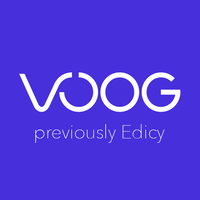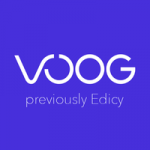 If you are in a need to create a website urgently and most importantly to make it alive on the internet in a matter of minutes, then the best choice is to go with Edicy. No extra software needed and therefore, no extra time for your works. Just choose any of the readymade template designs and get your website done in minutes.
9. 350 pages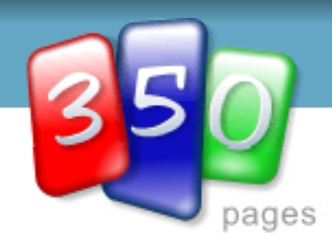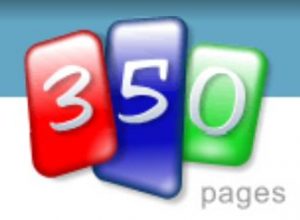 350 pages let you create your website in a simple way, but the special part is you can edit your webpages from anywhere at any time. No download or installation is necessary as everything is loaded on a stable secure server.
10. doTemplate


It is a specially designed free website template creator. You have the option to download all the available templates. However, you can also make many customizations online before downloading. It's really an awesome tool for beginners.